Nearly two decades after his introduction to the Beatles, Teddy Gray is now paying homage to the quartet on stage.
The 23-year-old stars in 'The British Invasion – Live on Stage', a multimedia show that features a seven-piece band performing the music that infiltrated and influenced American culture in the 1960s after the Beatles debuted on "The Ed Sullivan Show" in 1964. Gray and his fellow musicians would channel The Rolling Stones, Elton John, Dusty Springfield, The Dave Clark 5, Manfred Mann, The Zombies, Freddie and the Dreamers, Herman's Hermits and others.
Tuesday's show at Pikes Peak Center will feature film footage and original photos that highlight the impact of music on art, fashion and literature.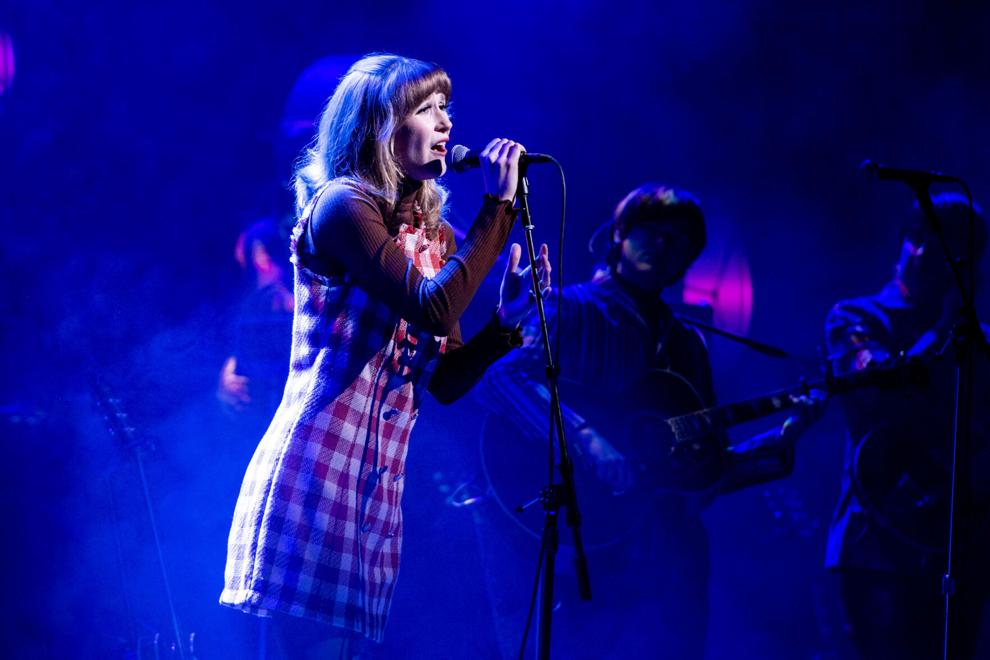 The Colorado Springs concert will feature Ray Charles songs performed by his protege
"When you're a kid and you hear the Beatles for the first time, it's huge," Gray said during a tour stop in Ohio.
"Their voices, their stacked harmonies, their high energy. He does the same for me now as when I was 5 years old. I can't think of many things that do that.
Gray, who plays guitar and sings on the show, grew up in a music-obsessed family surrounded by his father's 5,000-6,000 record collection. As he got older, he went through every musical era, but the songs of the British invasion always appealed to him.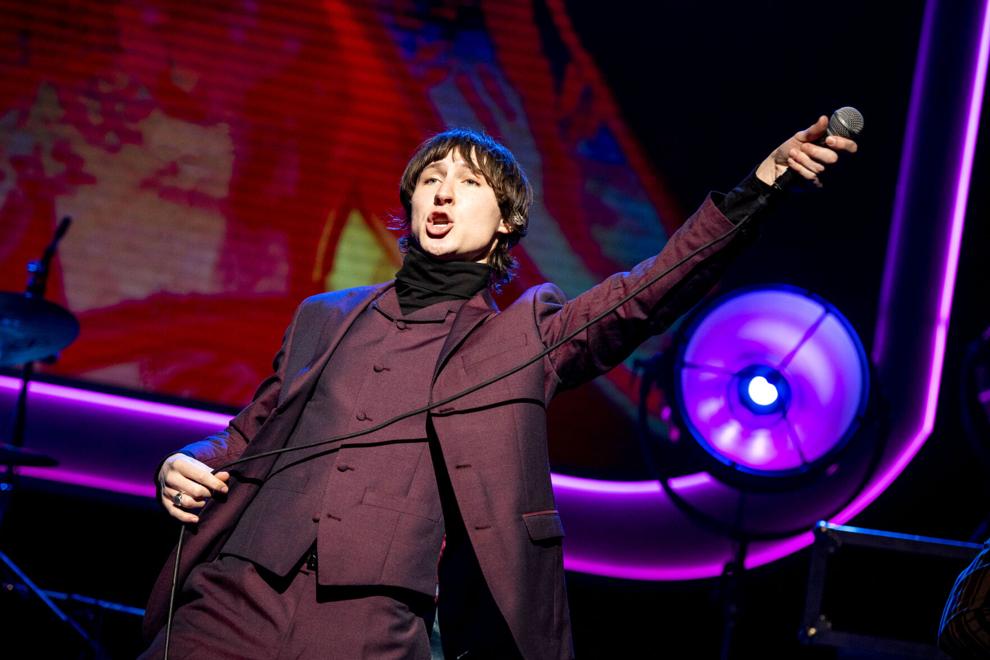 "It was punk rock before there was punk rock," the Massachusetts native said. "It was fresh and new and youthful and melodically appealing enough that not only young punkies liked it, but their parents did too."
Grey's first acting role came at age 8, as Oompa Loompa in "Charlie and the Chocolate Factory." Standard musical theater roles followed, such as Danny Zuko in "Grease" and Conrad Birdie in "Bye Bye Birdie." Along the way, he taught himself the guitar.
7 things to do on the weekend around Colorado Springs and beyond: Frozen Dead Guy, Firkin Rendezvous, Denver Powwow and more
Despite her obvious talent, Gray never considered acting as a career and began pursuing a degree in mass communication at Hofstra University in New York. During his first semester, however, he did a show and realized that it could only be acting.
"I didn't really have a choice in the matter if I wanted to be happy," he said.
Restoration review: Track 10 Urban Kitchen not quite on track
After getting his part in "The British Invasion", Gray researched the era by watching as many old live performances as he could find and spent a lot of time listening to the bands.
"When I sing 'Twist and Shout', I try to channel John Lennon. When I do 'She's Not There' (from the Zombies), I try to have a falsetto voice," he said. "We all want to have elements of the people who inspire us without doing a direct imitation. There are enough Beatles and Rolling Stones tribute bands. If you want to see impressions, you can see one of those shows."
Contact the author: 636-0270
Contact the author: 636-0270